Welcome
Welcome to the website of 
The Waterloo and Crosby Theatre Company.
About us:
We are an amateur company based in Crosby/Liverpool. We aim to produce excellent theatrical productions including plays, musicals and concerts and 
perform at least one of these annually at various locations around the Sefton area.
In addition we produce an annual family pantomime every Christmas.
All productions are open to all members to take part in.
Our current show!
  

    

    

Our Youth group will be performing: 
Rehearsals are currently underway for this production.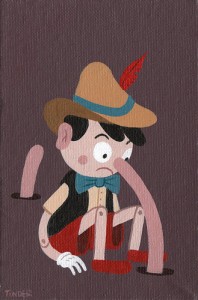 All about our online ticket selling process!
We are delighted to be able to offer a new online facility for the purchase of tickets.  This can be accessed by clicking on the link above.  Also, if you would prefer to speak to a real person, Nicci Henshaw is acting as our ticket secretary.  You may reserve and purchase tickets through her, and she will use the online site to process your order.  Our ticket booking takes place through a company called thelittleboxoffice.com.  This was set up by the members of a theatre company not unlike ours, and their technology is now available to others.

Payments may be made by card (directly on the website, or via the ticket secretary), by cheque, or in cash.  All our card payments are processed through an online facility called Braintree, which is part of the Paypal group, and it is a very secure way to pay for tickets.

Refund policy  - as in previous years, and in line with other similar companies, we regret that we are unable to refund money paid for tickets. 

Privacy policy - Customer information is collected for the purpose of processing your order. This information is kept confidential and is not shared.

Delivery information - If you complete your own order online, you can print out your tickets at home.  If you do not have access to a printer, we will print them out for you and either post them out to you, or arrange for them to be delivered by hand as quickly as we can, and usually within a week.

Keep checking our page for updates.